Problem
A user reported that he wasn't able to retrieve the document PDF of EP1508424A1 properly. While all drawings look fine, all text is distorted after printing, see EP1508424A1.pdf (1.6 MB).
Preview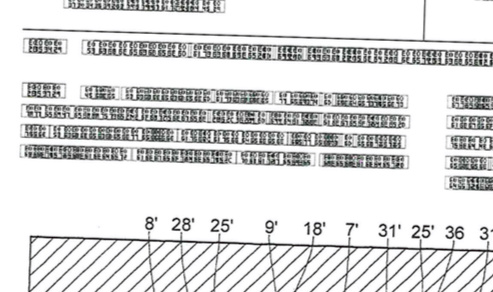 Confirmation
After checking back with [1] and [2], we found that while both PDF documents render flawlessly on screen, the printout is distorted when printed directly from the Browser.
However, when downloading the PDF document first and then sending it to the printer from your operating system, the printout is totally fine.
---
[1] https://data.epo.org/publication-server/pdf-document?cc=EP&pn=1508424&ki=A1
[2] https://patzilla.ip-tools.io/api/pdf/EP1508424A1